Gut health
Warm & Flakey Savory Pie – gluten-free & gut-friendly!
Sometimes we just feel like having a cake, right? How about a warm, hearty cake that is gluten-free and gut-friendly? Not only is this recipe fine for sensitive bellies, it's soft and full of flaky goodness too. It really hits the spot!
Sweet pies are great, don't get me wrong … but sometimes a savory pate is just the thing for delicious convenience!
Warm & Flaky Hearty Cake – Gluten Free!
These are the dimensions I used for a 9 inch cake – but you can adjust your amounts based on the size / amount of cakes you want to make as well as your level of taste.
Ingredients:
Gluten-Free Pie Crust – You can make one from scratch, but you can just buy one to speed up the process.

I like the Wholly gluten-free 9 ″ pie mussels. It comes with 2 bowls and is completely gluten-free.

1 can of organic tomatoes, pitted and peeled.

You may find canned organic tomatoes with no seeds or peels. If you do, wash them with water and toss them through a sieve to make sure no seeds are left behind (this will also remove the lectins).
Also note that tomatoes are sour. So if you are prone to acid reflux, heartburn / GERD I would avoid these and replace them with vegetables that you know you can tolerate.

1/2 pound pumpkin, pitted and peeled (you can use frozen, diced butternut squash for a quick fix – thaw before use). If you're using a fresh, tough pumpkin like butternut, you'll need to pre-cook it for about 20 minutes.
1 tablespoon of dried thyme
A couple of basil leaves
1 teaspoon salt (more or less can be added to your own taste)
6 organic eggs without a cage
1 teaspoon of organic extra virgin olive oil
1/2 onion

You can add more onions as you wish or leave them out entirely. Keep in mind that onions can be more difficult to digest. So if your bowel is sensitive, leave it out for now.
As mentioned in our soothing vegetable soup recipe, always wash your fresh fruits and vegetables with white vinegar to avoid contamination before consuming.
Vegetable options (all should be without seeds and skins):
zucchini
Carrots
Sweet potatoes
Beets
Parsnips
Directions:
Take your pie crust out of your fridge / freezer.
While you let this sit for a few minutes, you can start preparing your other items.
Take your vegetables and prepare by washing, peeling, and dicing them.
In a large bowl, mix together eggs, thyme, salt, tomatoes, squash, and any other vegetable you prefer.
Scoop all of these ingredients into your pie crust.
Drizzle the extra virgin olive oil on top of the cake if you like – a great way to add some good fat!
Bake the cake in the oven at 350 ° F. Bake until the tomatoes are tender and the crust is an even, golden brown color (about 25-30 minutes).
If you like, you can sprinkle some fresh basil on top! This cake makes great leftovers too. =)
Leave a comment below if you decide to try this recipe out. We are happy to hear from them!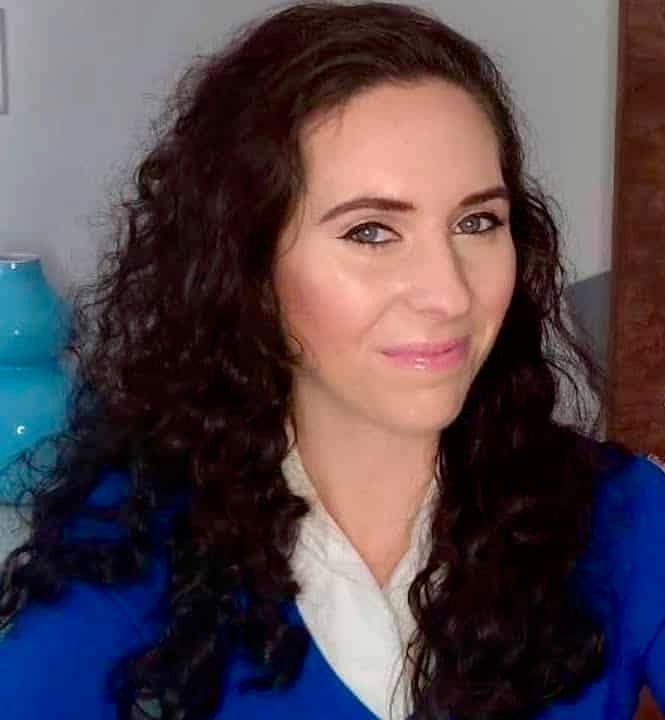 Linsy is Jini's assistant. From a highly sensitive / reactive case of ulcerative colitis to complete freedom from medication and surgery with exclusively natural methods, Linsy understands the interplay of mind / body / soul on the healing path firsthand.