This light and creamy broccoli zucchini kale soup is the perfect way to make sure you're packing plenty of speed food. Oh, it's a great way to get veggies into the kids too! This Slimming World-friendly soup is ready in just 35 minutes and will keep you full longer.
Getting enough veggies is so hard sometimes, isn't it? All you hear from your Slimming World advisor or other Slimming World supporters is…. "Speed ​​Food this" and "Speed ​​Food that". It can get bothersome, BUT speed food helps you lose weight and helps you stay fit, healthy, and full longer, reducing the chances of having a bite to eat in between meals.
That beautiful broccoli. In addition to being full of flavor, zucchini and kale soup is rich and creamy without the use of cream! It's perfect for batch cooking too, as you'll be happy to hear it is safe to freeze! YES!!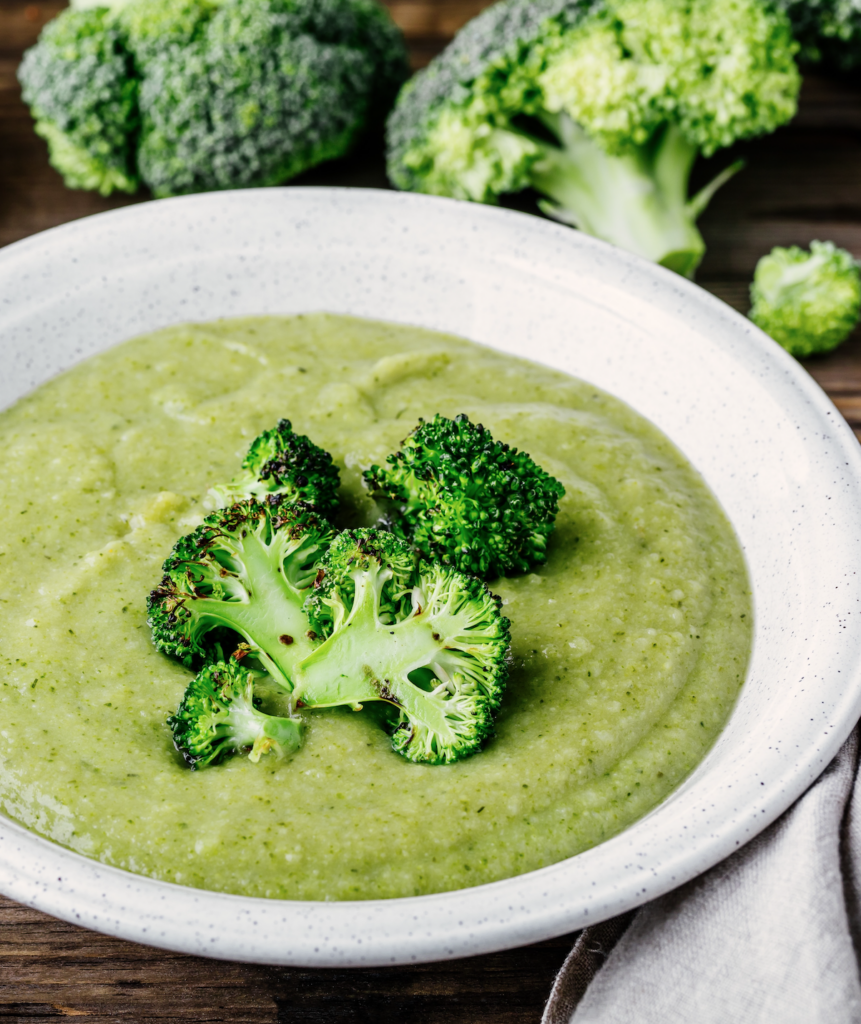 WHY IS THIS THE BEST SOUP RECIPE?
Suitable for warming up and freezing
Perfect for going to work
Rich and creamy without cream!
Healthy and full of vitamin C.
Full of color
Made from speed food
Lose weight world-friendly
Low in calories
Want to grab a soup to work but don't have access to a microwave?
My dad actually recommended this product after starting his weight loss journey. He's obsessed with homemade soup (and may I add his soup maker ..) and he was dying to bring soup to work. His company doesn't have room for a microwave. So he invested in this fantastic soup thermos bottle. It keeps food hot for up to 6 hours! Perfect for soup, porridge, curry etc.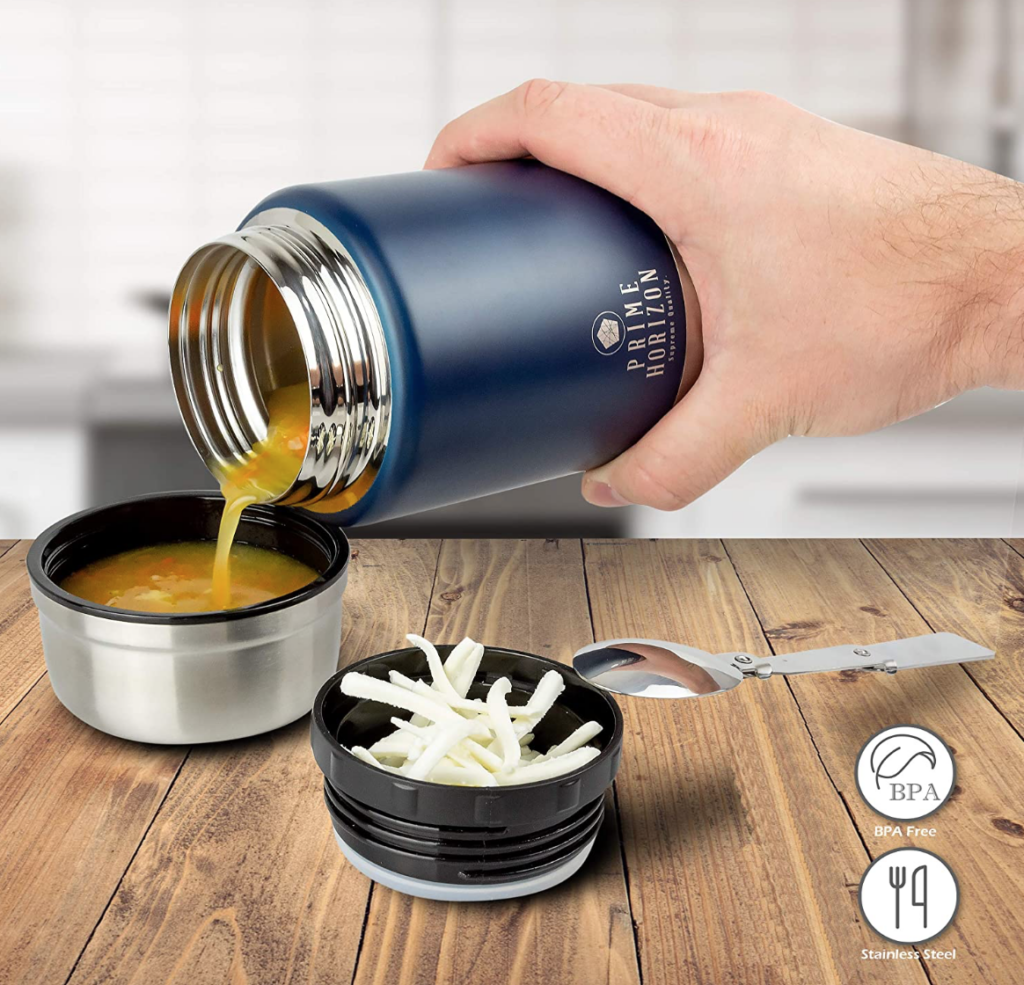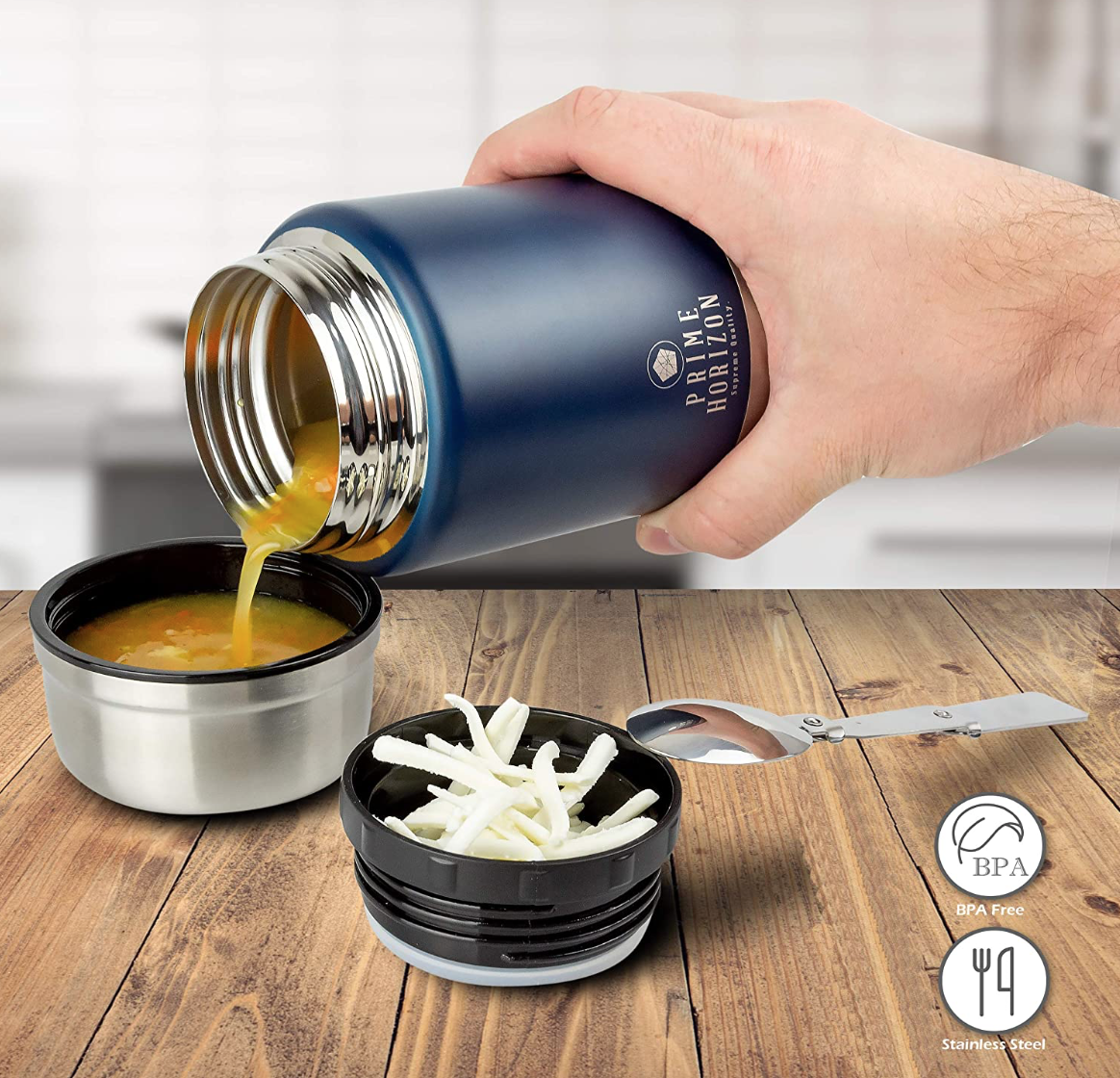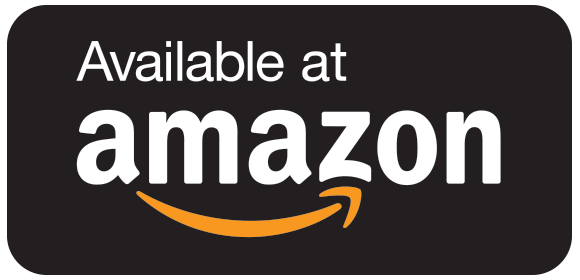 Is this soup suitable for reheating?
Absolutely yes! Allow to cool in airtight containers before storing. Place in the refrigerator for up to 3 days or in the freezer for 2 months. Thaw before reheating.
Heat in the microwave for 2-3 minutes or stir on the hob until hot.
IS THIS SOUP BAD WORLD-FRIENDLY?
Oh yes indeed !! Made from quick vegetables, it makes it syn free, so fill your bellies!
Those of you who are calorie counters will be delighted to hear that this is only 95 calories per serving !! This is crazy talk …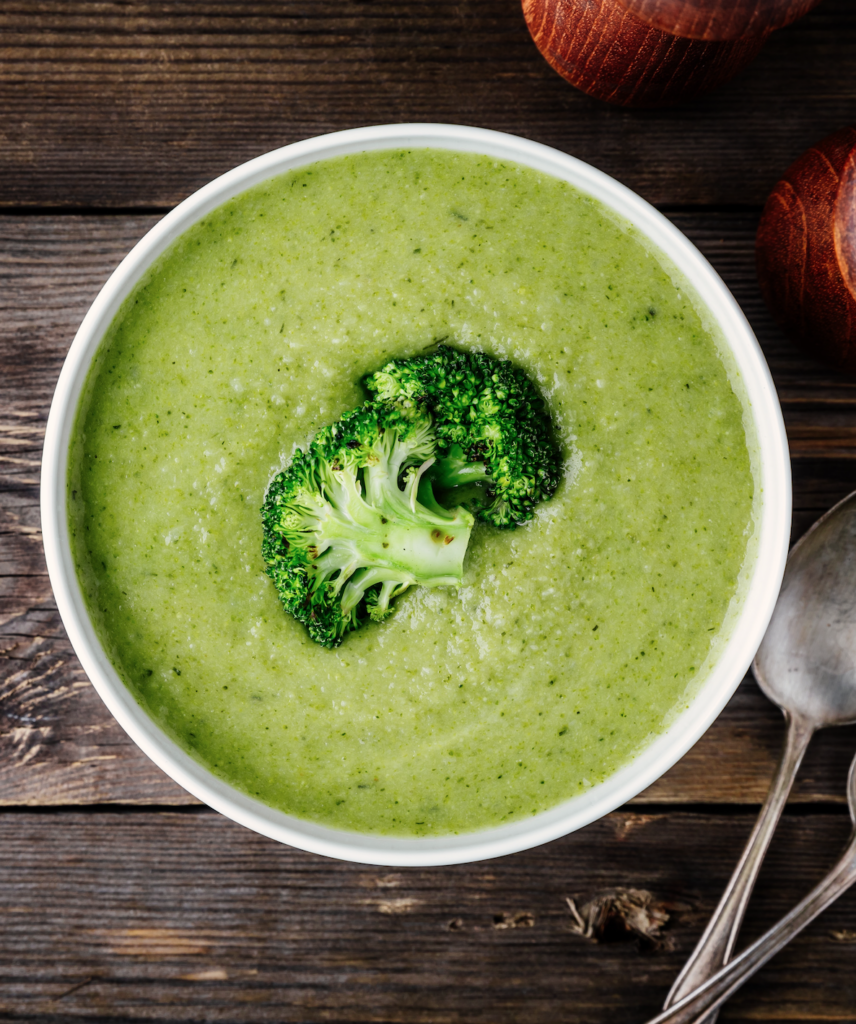 DO NOT MISS ANY RECIPE! SIGN UP FOR FREE EMAILS BELOW!
Syn Free Broccoli, Zucchini, and Kale Soup
Losing weight from World Syns: ZEROWeight Watchers Points: Coming soonCalories: 95 per serving course Starter, main course, soup
950 ml

Vegetable broth

[Made with 2 Stock cubes]

2

Garlic cloves

[Crushed]

¼ tsp

Ground ginger

¼ tsp

Ground coriander

350 g

zucchini

[Roughly Chopped]

300 g

Broccoli florets

[Fresh or Frozen]

200 g

Kale

[Roughly Chopped]

1 teaspoon

Lime juice

2 tbsp

Fat-free Greek style or plain yogurt

prize

salt

prize

Ground black pepper
Put 100 ml of vegetable stock in a pan and bring to a boil, then add the garlic, ginger and coriander. Let simmer for 1 minute.

Add the zucchini, making sure to mix to coat the zucchini in all the spices, and continue cooking for 3 minutes. Add 300 ml of stock and simmer for 3 minutes.

Add the broccoli, kale, and lime juice with the rest of the broth. Cook for another 7-10 minutes until all the vegetables are tender.

Mix with a hand blender until smooth and then stir in salt, pepper and yogurt. Heat for a few more minutes. Serve in bowls and enjoy!
Did you create this recipe?
Please let me know how it turned out! Leave a comment below or share a photo on Instagram with the tag @fatgirlskinny__ and the hashtag #fatgirlskinny.
connected