Gut health
Minced Beef & Baby Bok Choy Stir Fry – Soy and Gluten Free
Who is in the mood for something gut-friendly stir-fry? Although stir-fries are full of flavor, the ingredients are often not that easy to digest. So I made this belly-friendly version for you.
This recipe is delicious and easy to make. Some additional bonuses? It is made without soy or gluten and it still tastes great the next day!
Organic, grass-fed ground beef is a great gut-friendly meat option. Minced meat is super easy to digest because it does not contain FIBER! This is what IBD sufferers need in order to heal their inflamed digestive areas. However, you are welcome to play around with different types of meat as your intestines tolerate – and for vegetarians the meat can of course also be omitted entirely. It will still be delicious!
* Make sure the ground beef (or any ground beef) you use is organically grown and grass-fed.
Now let's get our stir fry up!
Minced Beef & Bok Choy Stir Fry:
Ingredients:
Please personalize this recipe according to your tolerance and degree of healing as required! These are the ingredients that we found good:
Organic ground beef
Baby Bok Choy (You can also use regular Bok Choy, but Baby Greens are always easier to digest)
Carrots
Onion (usually 1 is enough, but omit if necessary as it can be tough for a sensitive intestine)
mushrooms
Zucchini (peeled and pitted if necessary)
Fresh or powdered ginger
Organic Coconut Aminos (this is a soy sauce substitute that is soy free)
Organic extra virgin olive oil
*Top: You may want to wash your vegetables and fruits with white vinegar before cooking them. This removes dirt, anything clinging to the surface, and removes potential bacteria.
Directions:
Fry the minced meat in a large pan. I like to add some olive oil to the pan before throwing the meat in so the meat doesn't burn. You never want the meat to burn or turn dark brown / black from heat as this is hard to digest.
While the meat is cooking, toss your onion and ginger in a separate pan with olive oil. Soak the onions and really let the flavors come out. Use as much or as little as your gut needs as these ingredients are very strong in flavor.
Put the onions and ginger and all ingredients EXCEPT the baby pak choi in your large pan with meat.
Simmer all ingredients on low and let the juices flow!
Finally pour the baby pak choi over it and let it steam from the heat of the pan. Put a lid over the pan and let the pak choi soften. The softer it is, the easier it is to digest!
Enjoy your stir-fry with organic white jasmine rice, cooked sprouted quinoa or alone.
This is one of my newest recipes so I would appreciate your feedback. Leave a comment below if you found this recipe helpful or liked it. And if you decide to do this recipe, please email us a picture of your pan creation!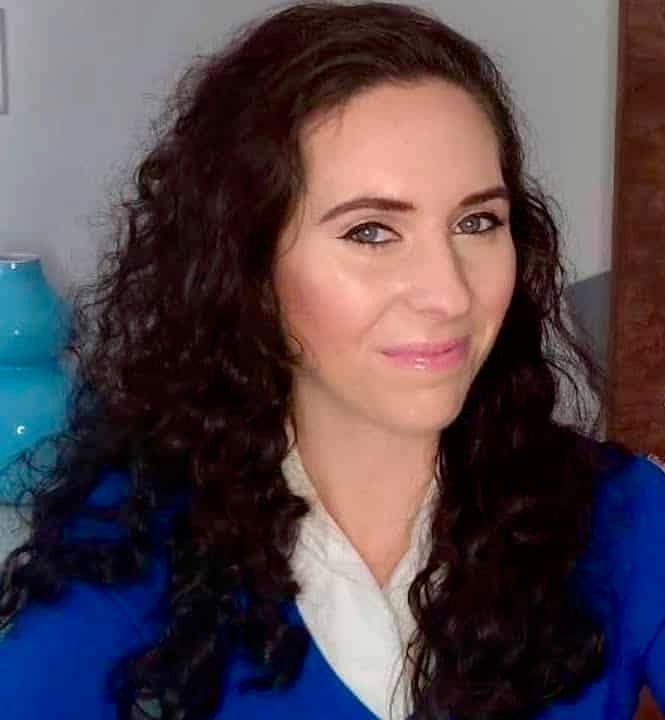 Linsy is Jini's assistant. From a highly sensitive / reactive case of ulcerative colitis to complete freedom from medication and surgery with exclusively natural methods, Linsy understands the interplay of mind / body / soul on the healing path firsthand.